SurveyMonkey for Good is on a mission to use People Powered Data to improve our world and give everyone a voice. One of the ways we do this is through Contribute. Contribute allows survey respondents to choose which charity on our platform gets a donation for every survey they take. This article is part of a series highlighting the impact those donations have made. 
We're thrilled to announce that SurveyMonkey Contribute has raised over 15 MILLION dollars for well-deserving non-profits! To celebrate, we want to highlight some of the amazing organizations that the money helps support. Here are 8 orgs that SurveyMonkey users raised money for, simply by taking surveys.
1. Glide: Since 2014, through SurveyMonkey Contribute, GLIDE has received $155,500. That equates to 38,682 people receiving three meals per day with a total of 116,046 meals served. Our SurveyMonkey Troop served some of those meals during our 2019 Week of Service!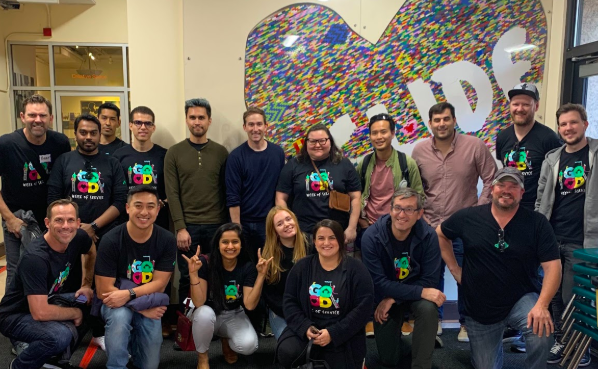 2. Doctors Without Borders: Since we started working with Doctors Without Borders (Médecins Sans Frontières), we've donated $1.2M to the cause. The organization also recently won our $20,000 grant in celebration of our 20th anniversary—something our employees voted on. An international medical humanitarian organization founded in 1971, Doctors Without Borders provides free medical care to people caught in crisis in more than 70 countries around the world. From conflict zones to natural disasters, they provide impartial, lifesaving care to those who need it most.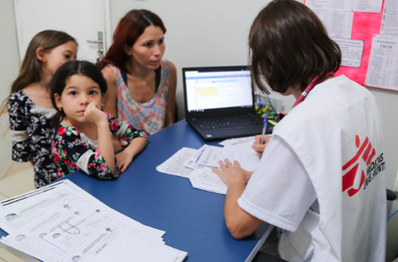 3. American Red Cross: Since 2013, SurveyMonkey has contributed over $892k, which has helped every aspect of the Red Cross mission, including the installation of thousands of free smoke alarms across the nation to help save lives from home fires. The Red Cross, through coalitions of community partners, such as SurveyMonkey Contribute, installs free smoke alarms and provides fire and disaster safety education in at-risk communities across the country.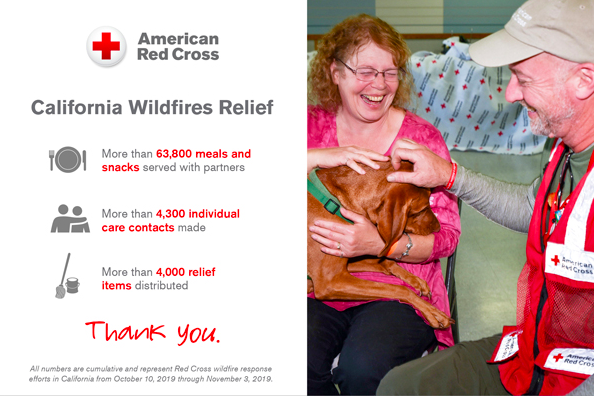 4. The Humane Society: We've worked with the Humane Society since our inception in 2011, and have given 3.6M to build better lives for our furry friends! The Humane Society of the United States is a leading nonprofit organization working to care for animals and to create change that will make the world a more compassionate place for them. Through legal and social advocacy, the Humane Society has been fighting to end animal cruelty for companion animals, horses, and wildlife for more than 50 years. In 2018 alone, the Humane Society saved nearly 3,000 animals in crisis, including Ben, who was saved from a cruel environment along with 90 other dogs and cats and delivered into a better life.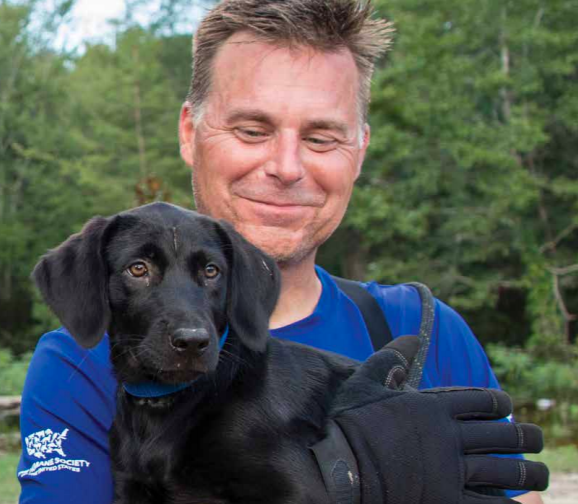 Read the full blog post about our work with the Humane Society here.

5. Special Olympics: SurveyMonkey and Special Olympics teamed up to create a more inclusive world for those with intellectual disabilities. SurveyMonkey Contribute dollars have helped get approximately 4,500 athletes on the field over the last 6 years.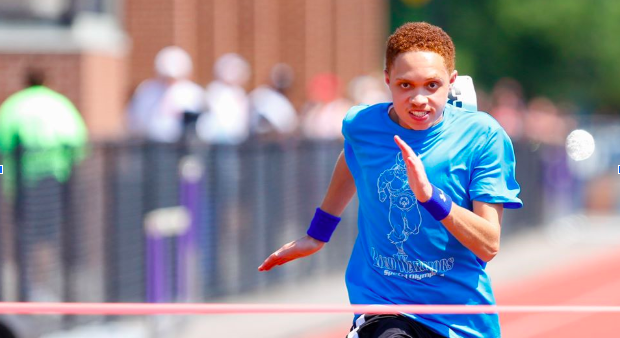 6. Larkin Street Youth Services: In San Francisco, there are more than 1,000 youth who experience homelessness each night. Larkin Street Youth Services was founded in 1984 to help address this heartbreaking problem. Since its founding, Larkin Street Youth Services has helped empower more than 75,000 youth in San Francisco to transition out of homelessness. The program offers everything from outreach, food, clothing, hot showers, laundry, and 24-hour onsite medical care in addition to housing, mental health care, support from social workers, education and employment programs. SM4G has given Larkin Street Youth Services $25,000 since we started working with them a few years ago.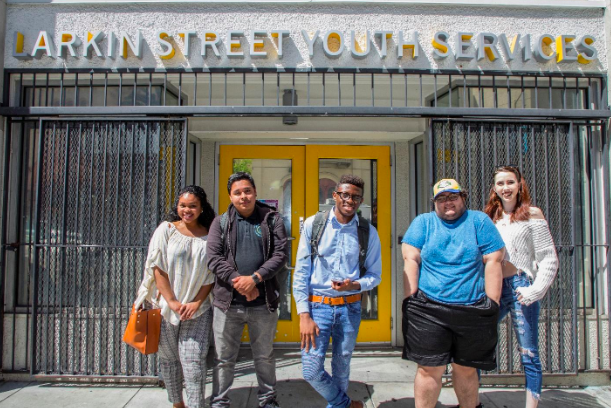 7. The International Rescue Committee: Right now, there are more refugees and displaced people worldwide than any time on record. From Syria to South Sudan to supporting asylum-seekers, SurveyMonkey Contribute's support of the International Rescue Committee is helping to deliver clean water, healthcare, education, economic empowerment and protection programming in more than 40 countries, and supporting resettled refugees, survivors of trafficking and other vulnerable populations in the United States.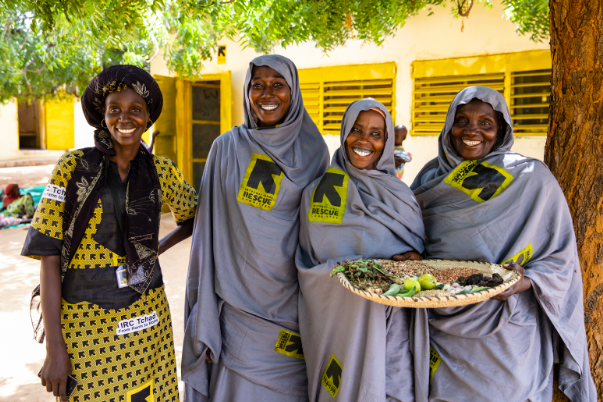 8. Clean Water Fund: Water is the most important resource for sustaining life on Earth. For 45 years, Clean Water Fund has pursued its mission to "develop strong grassroots environmental leadership and to bring together diverse constituencies to work cooperatively for changes that improve their lives, focused on health, consumer, environmental and community problems. Since 2011, SurveyMonkey Contribute participants have raised $842,914 to help the Clean Water Fund continue its crucial work.