Volunteering allows people to support causes they care about through their time and talents. Whether it be a hands-on service project like painting or gardening or a skills-based project like translating or completing immigration paperwork, lending our time is a valuable way to support organizations we care about. For corporations, encouraging employees to volunteer builds collaboration amongst teams, breaks down silos,  and builds positive brand awareness in the community. 
SurveyMonkey has a strong culture of giving back. Since 2015, in honor of our late CEO Dave Goldberg, who was generous with his time and passionate in building a more equal and resilient world, SurveyMonkey has held a Week of Service dedicated to volunteering across the globe.

This year, because our Choice program enables employees to work remotely (or hybrid), we had folks all over the world who participated in their local community in whichever way they chose. A Week of Service planning committee used employee feedback from a SurveyMonkey survey to curate events that met the interest and location of our dispersed global workforce.  
In southern California, about 50  employees came together for local beach clean-ups and tree planting events. Employees in Sydney, Australia participated in a cooking competition with all the food going directly to those living on the street. Employees in Amsterdam cooked pancakes with the elderly and painted a community center, while colleagues in Portland picked up litter in downtown Portland. 
Because only 19.3% of biographies on Wikipedia are about women, a Canadian employee trained others on editing Wikipedia in order to help turn red links—those with no information —for notable women and nonbinary individuals, into active blue links, filled with information about their lives and triumphs.  
Each year we strive to make an even bigger impact than the previous year and we are happy to say that 2022 saw our the most employee participation yet, with a total of more than 1100 hours logged that nonprofits did not need to pay staff to complete. Since inception,  SurveyMonkey employees have volunteered over 5500 hours during Week of Service. 
Follow our #WeAreSurveyMonkey hashtag on social media to see our Week of Service projects and other activities throughout the year.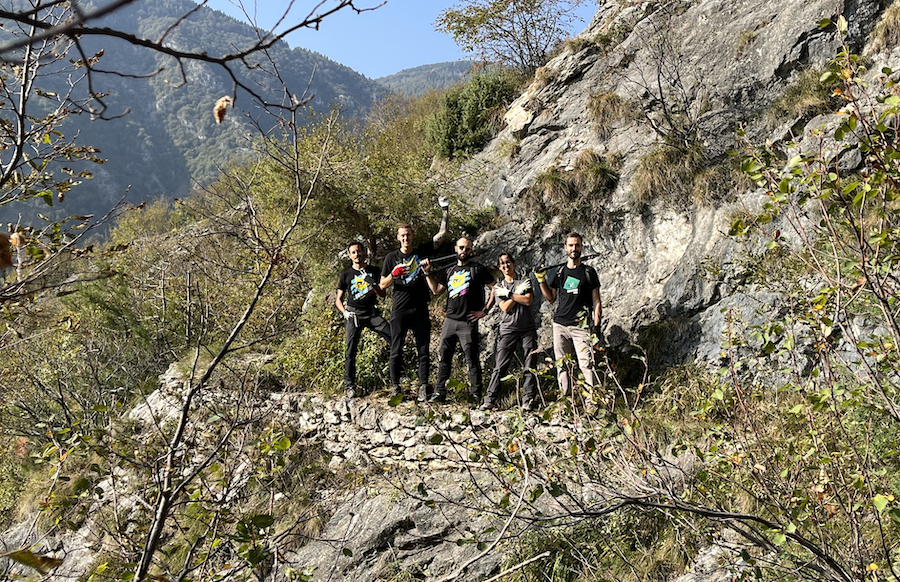 Momentive volunteers maintaining hiking trails in Padova, Italy with Club Alpino Italiano.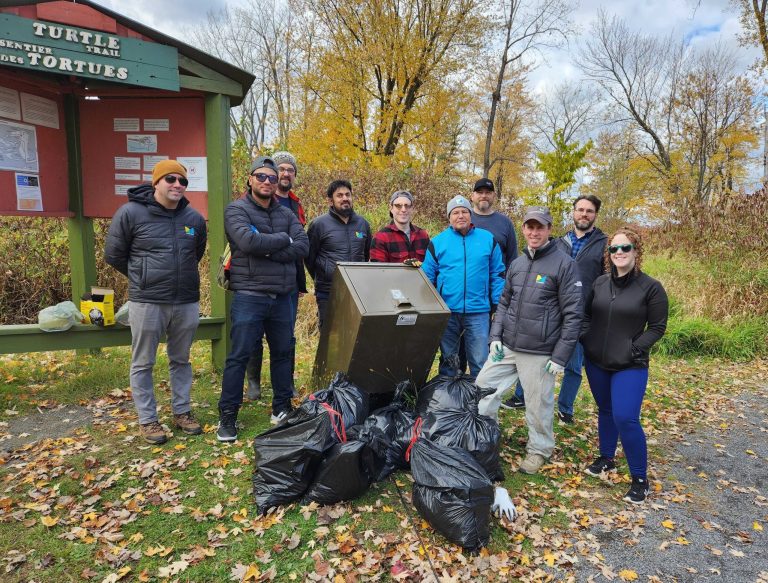 SurveyMonkey volunteers with Friends of Petrie Island, removing invasive species and picking up trash.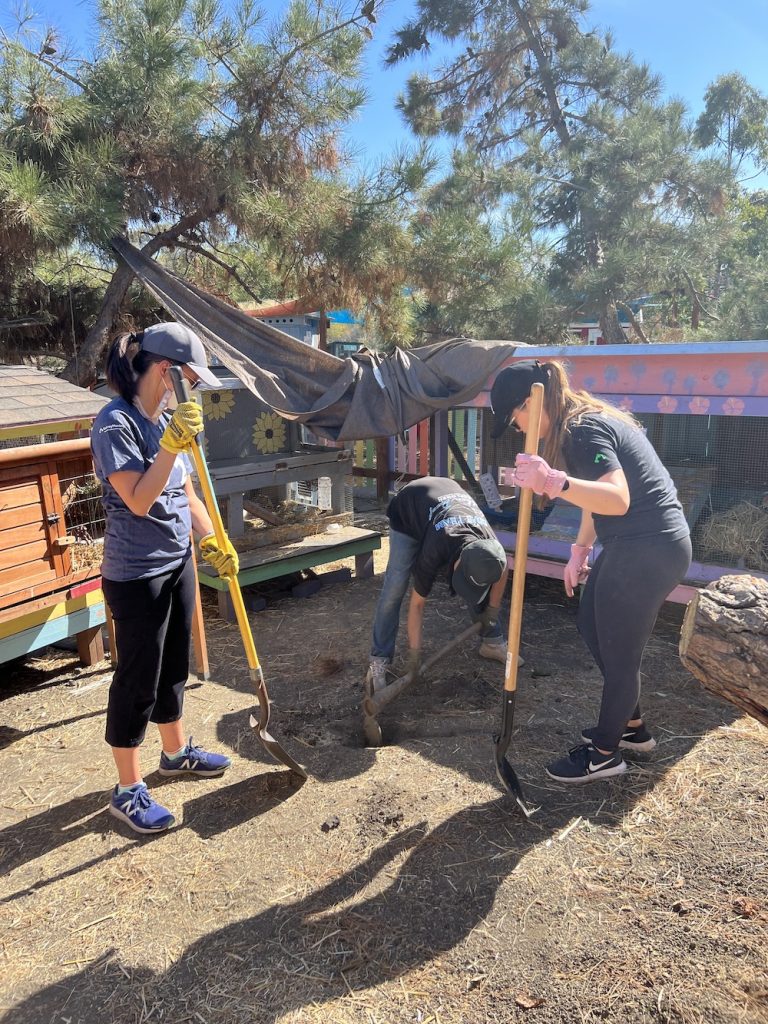 San Mateo folks helping Animal Assisted Happiness.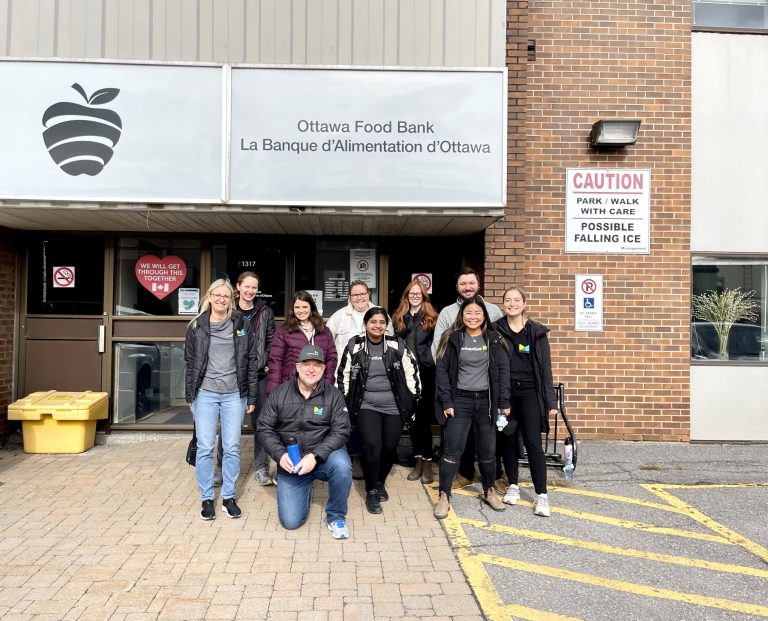 Ottawa team members volunteering at the local food bank.